COPENHAGEN BASED FLOWER STUDIO
Our main devotion is on preservation and upcycling of dried botanics,
mainly harvested throughout the season in Copenhagen.
We hope you will share our enthusiasm and invite nature indoors.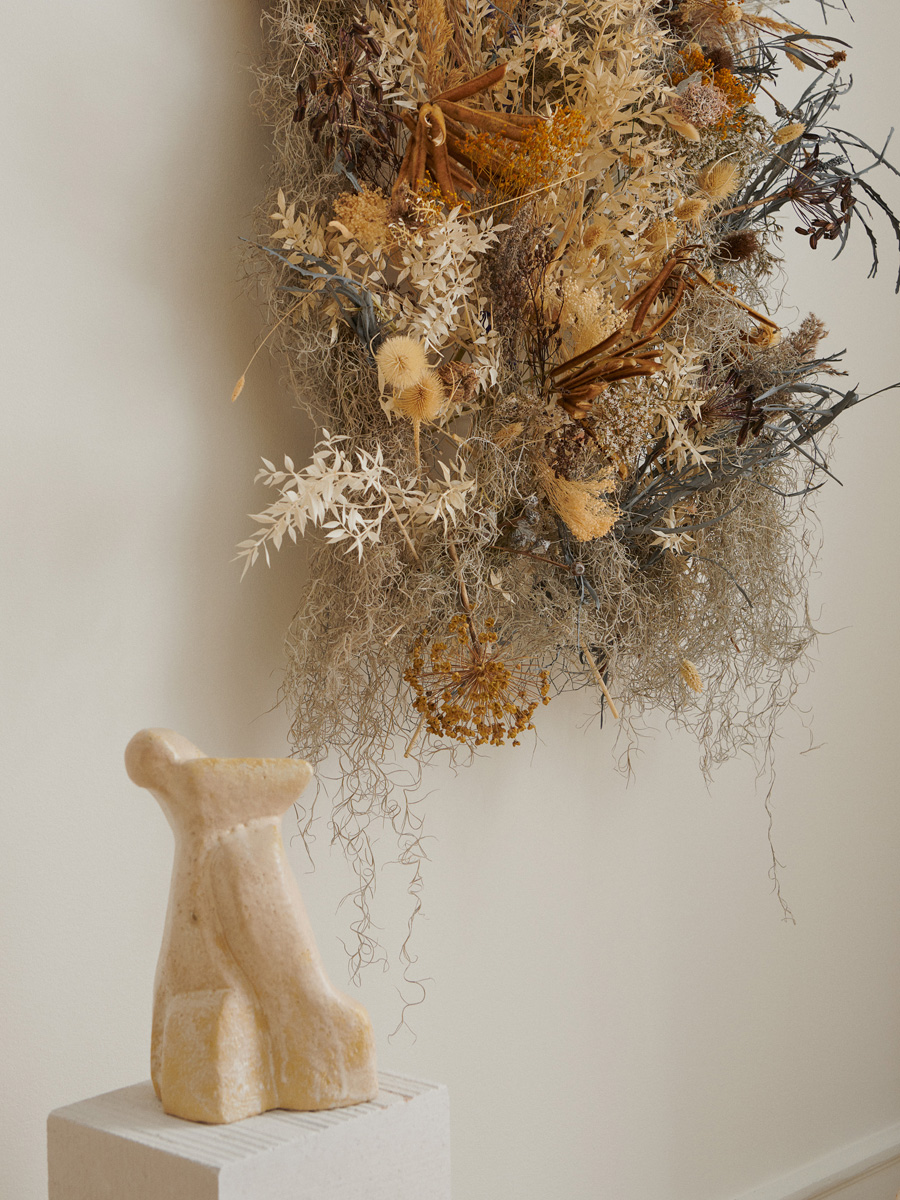 Every season has something good to offer in terms of harvesting. Our aim is to introduce you to ways of appreciating the nature that surrounds us in your interior space and inviting nature inside.
We see how the flower industry is contributing as a polluting agent, to the environment. We perceive seasonal harvest as one trail to walk down to limit this trace.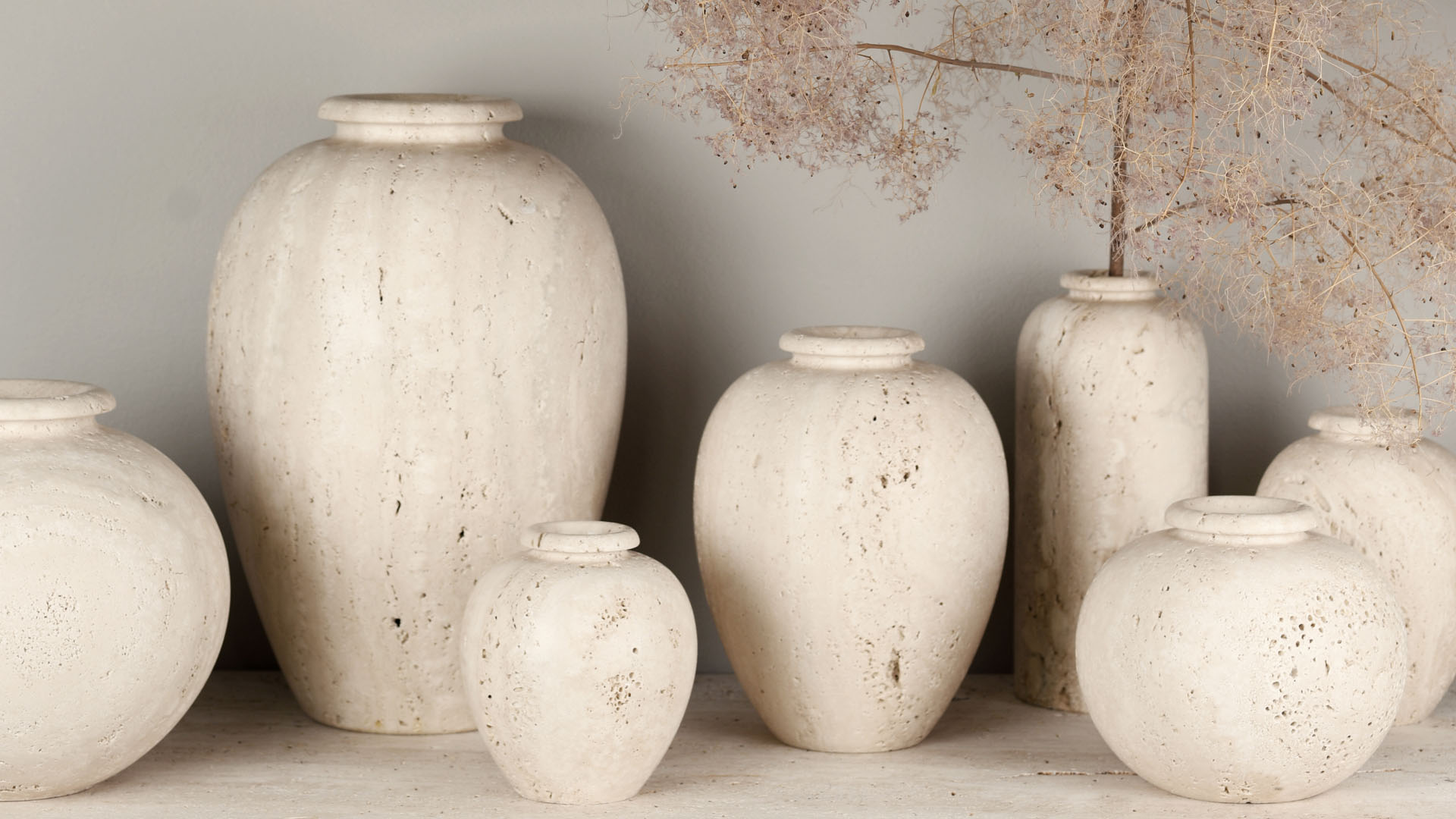 We love things
made by hand
and with a thought
in mind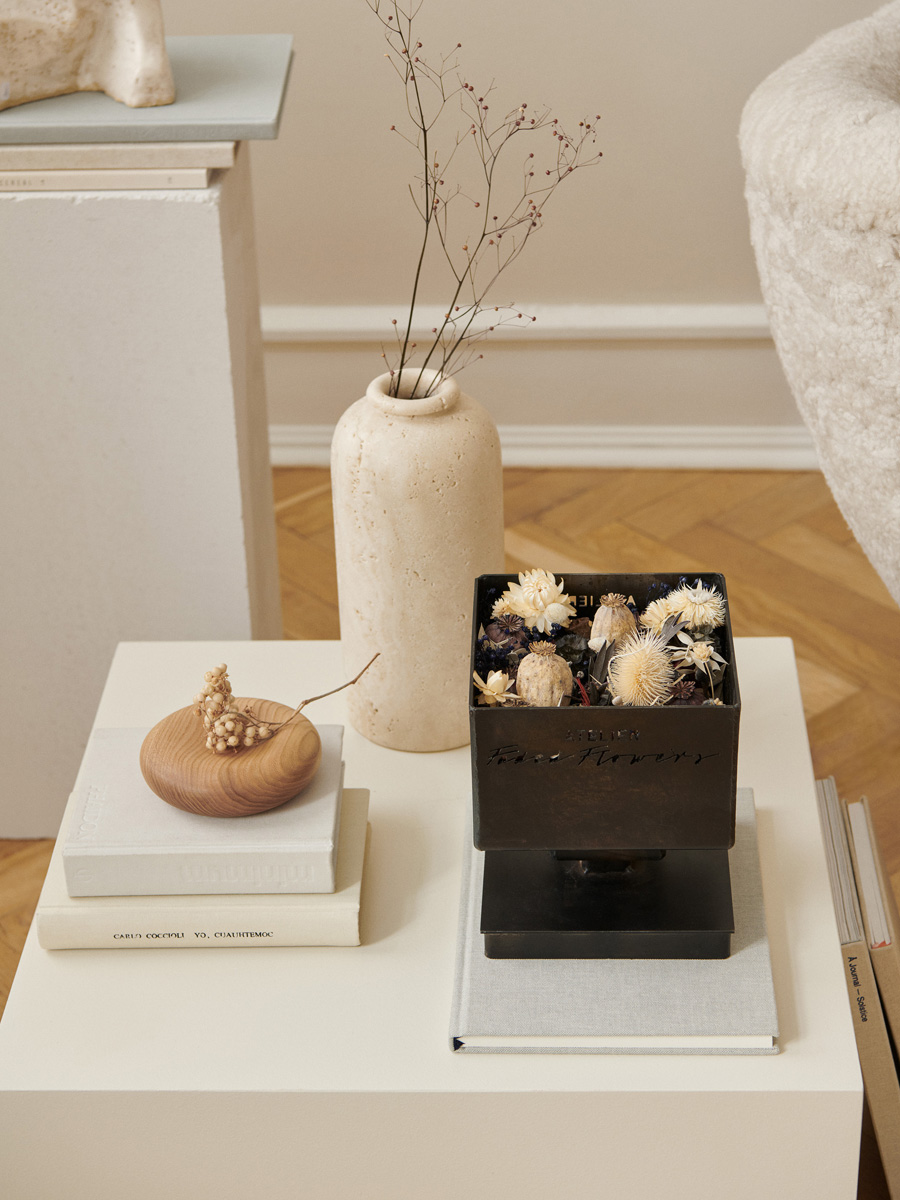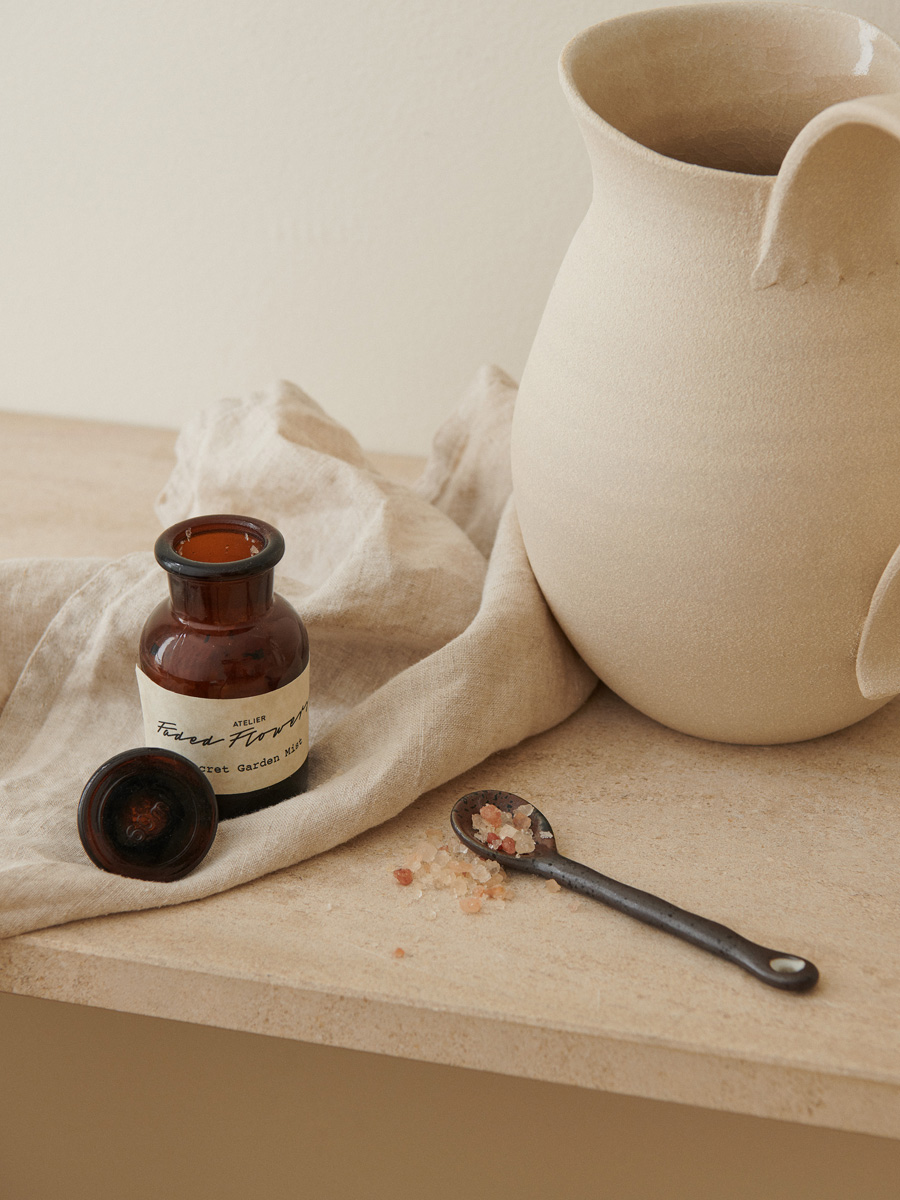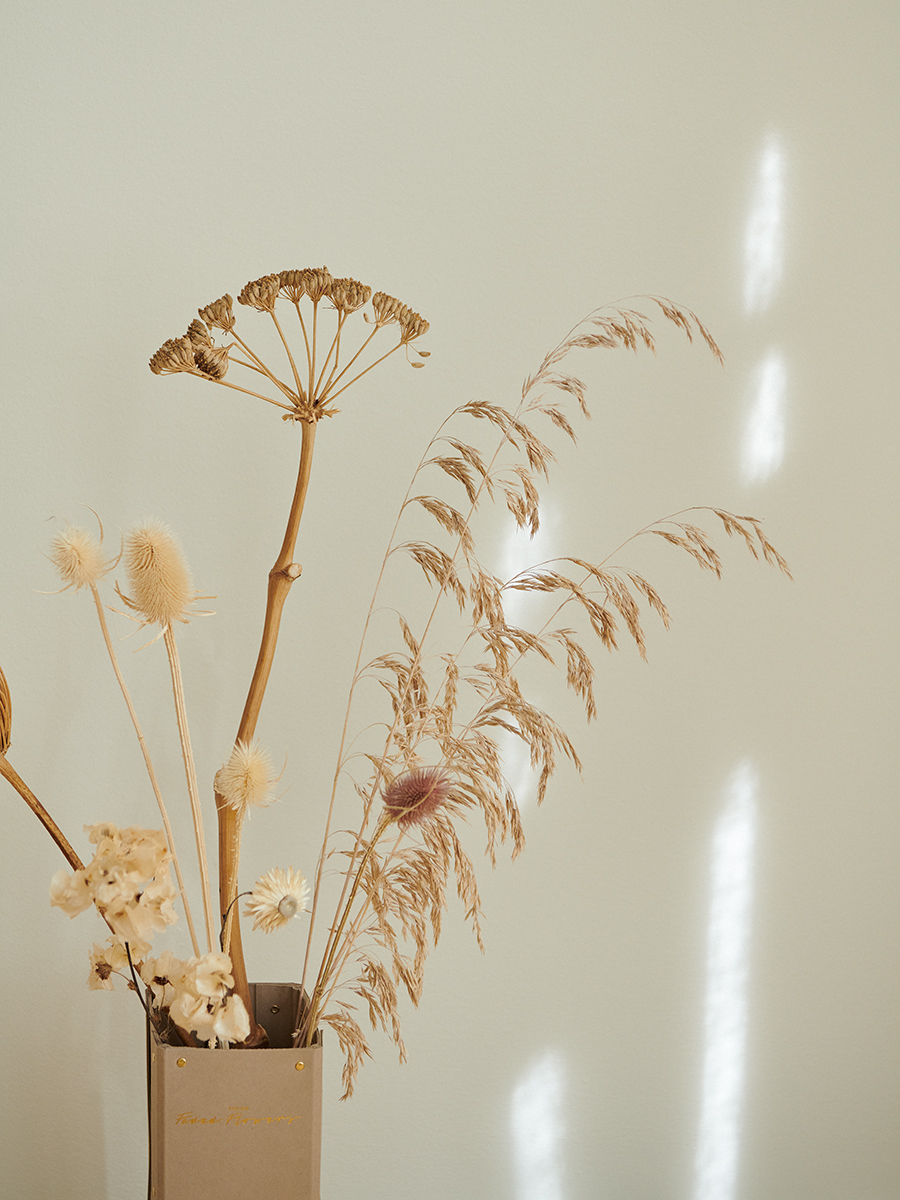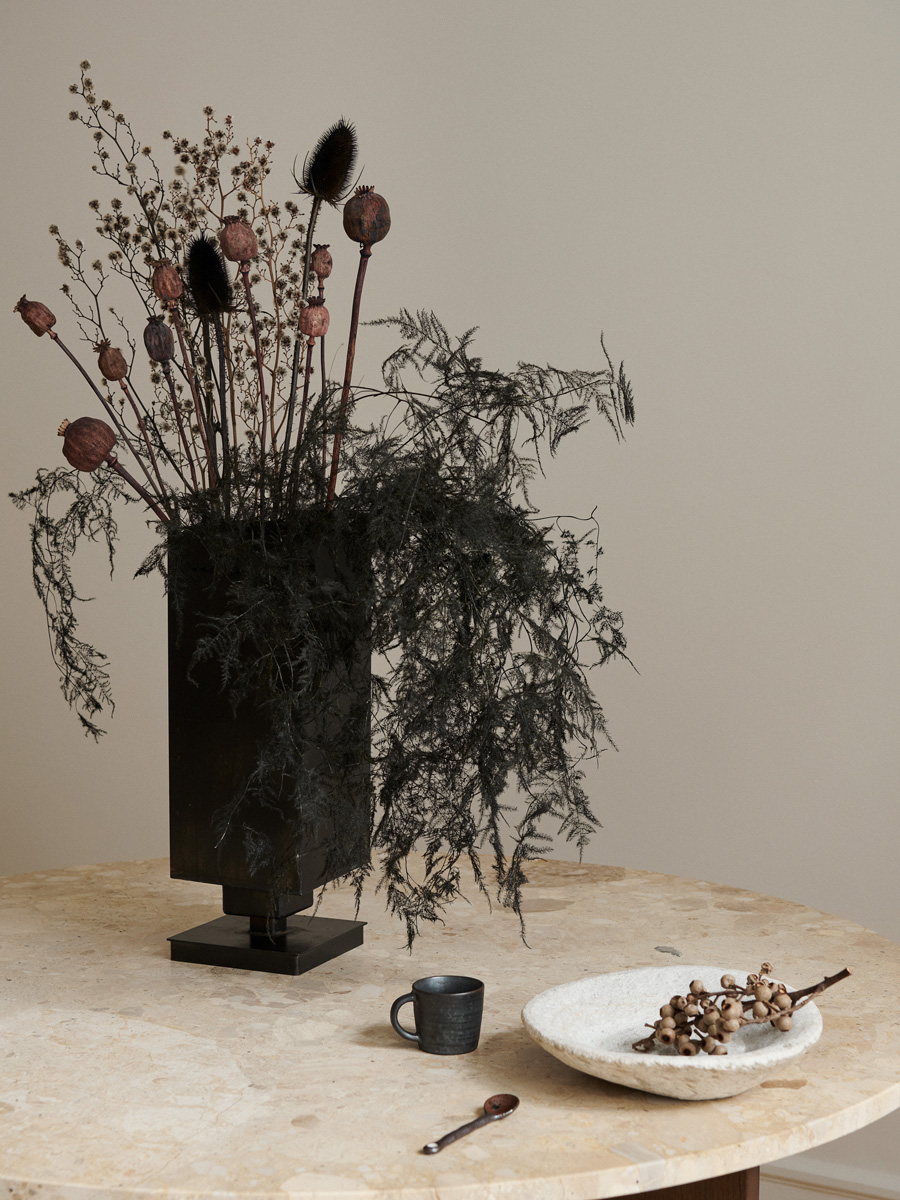 We cherish the way dried flowers can create a dramatic and sculptural narrative, without the limitations of time.