Dried flowers have always fascinated us, the way you can freeze a moment of decay and the beauty within this process. The learning of what dries well and what structures you can withhold. It's a fine line of knowing when to extract the water when the blooming session is in full action. The flowers we use in our bouquets is a mix of flowers we have dried and harvested throughout the season, together with farmed flowers. Every month we offer this months bouquet, which can be bought online or in store.
We also provide the customized service, where you can bring your vase to the atelier in Gothersgade. Here we offer a large library of dried flowers we have harvested and collected throughout the years. You are welcome to pick and choose your own selection and we will help you assemble this into a beautiful bouquet for your space. If you would like to have it perfumed as a finish, this is also possible. Come and let us create something together.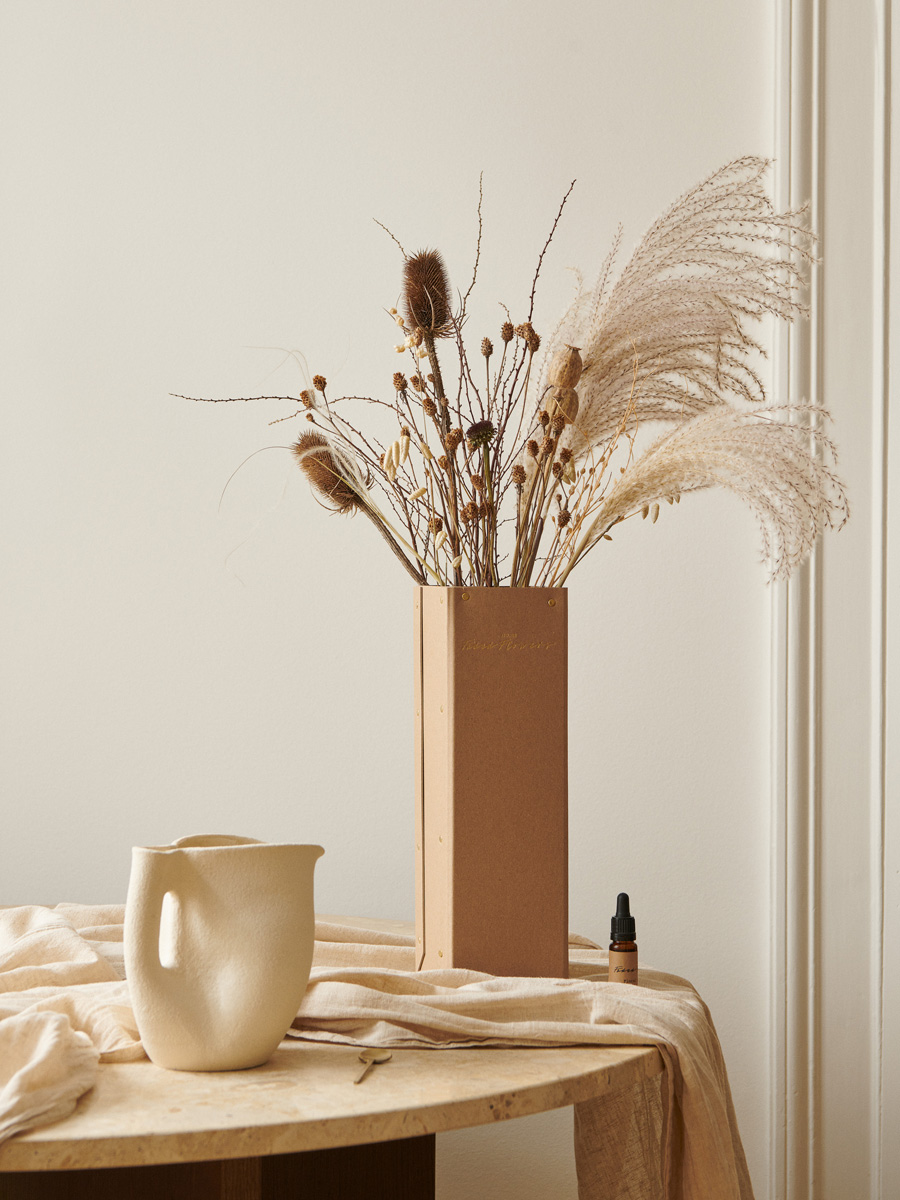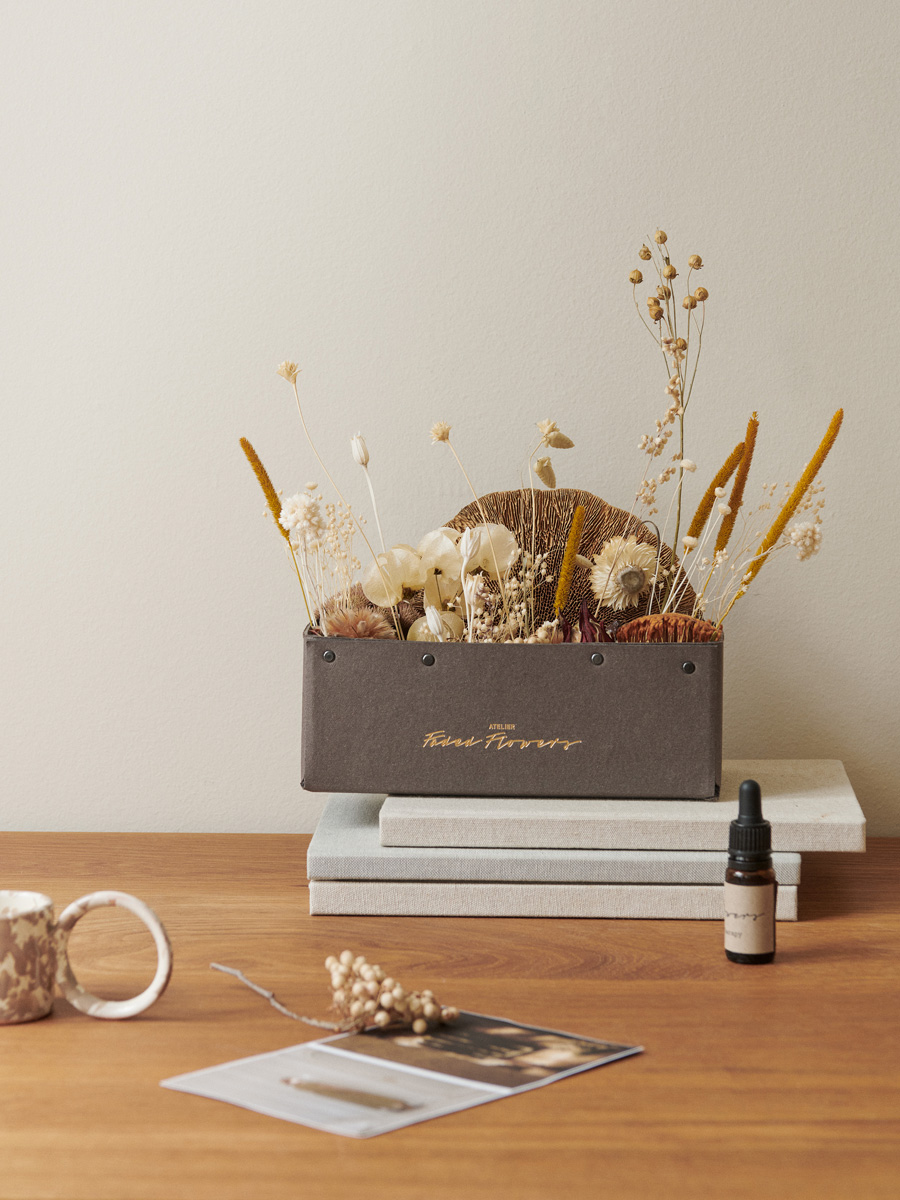 Faded flowers perfumed is a product line that combines flowers and perfume into an interior object.
We have strived to create a little piece of captured nature/micro landscaping in a box and have formulated 3 different perfumed oils to infuse these with.
These units are handmade, the selection spans from the carbon boxes to the sculpturel iron boxes, all embracing a poetic selection of perfumed, flowers and botanics.
Every floral piece is unique and has been carefully harvested, ensembled and scented to fragrance your home.
In every box you will find a perfume to infuse your flowers with.
These small works contribute with a pleasant scent, carefully engineered to create a nature filled moment of savor in your setting.
We love the way fresh flowers fill the room, with their bright colors and seductive scent. We follow the seasonal variations and assemble these with a playful spirit. We are constantly on the hunt for finding  species that are unique to create  special bouquets. We always look at the setting they are placed in and try to unite the flowers, so they compliment your  interior space or occasion.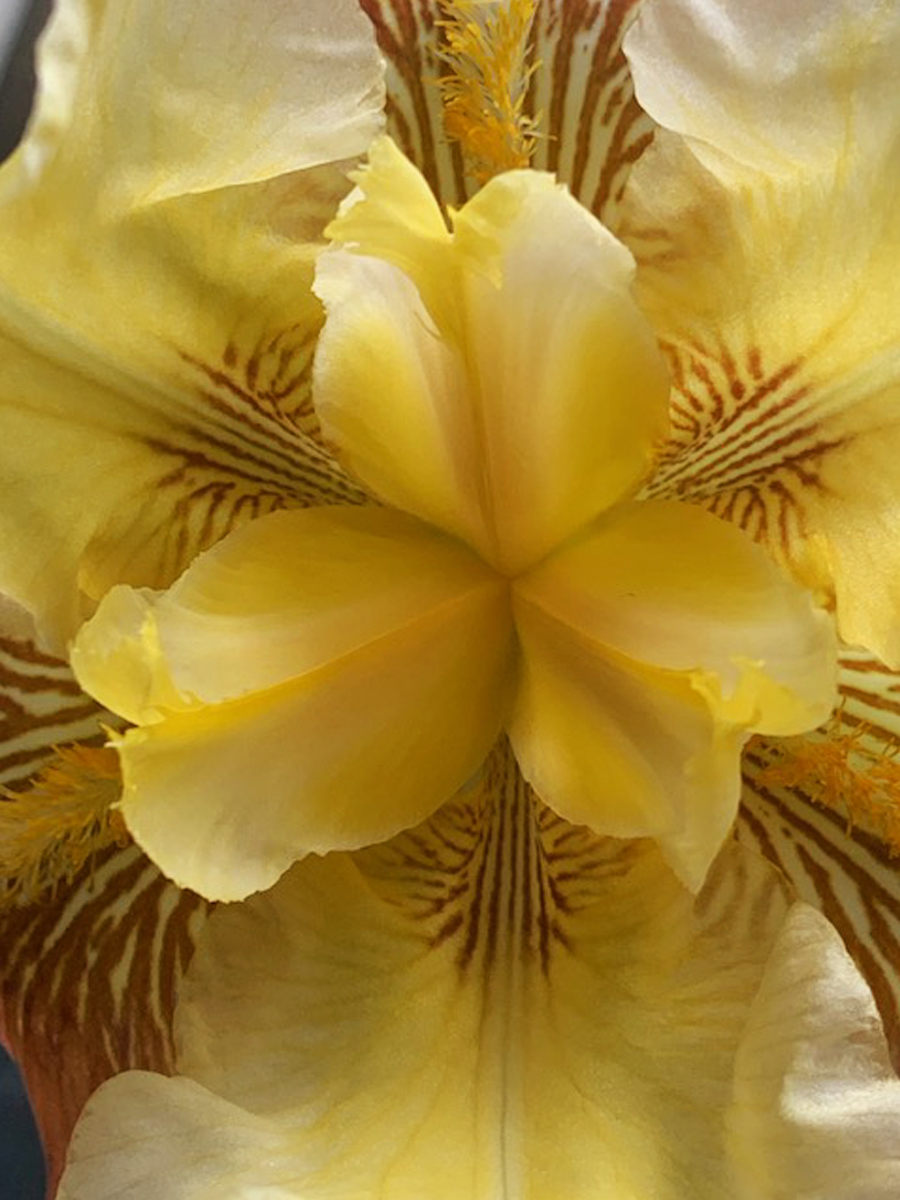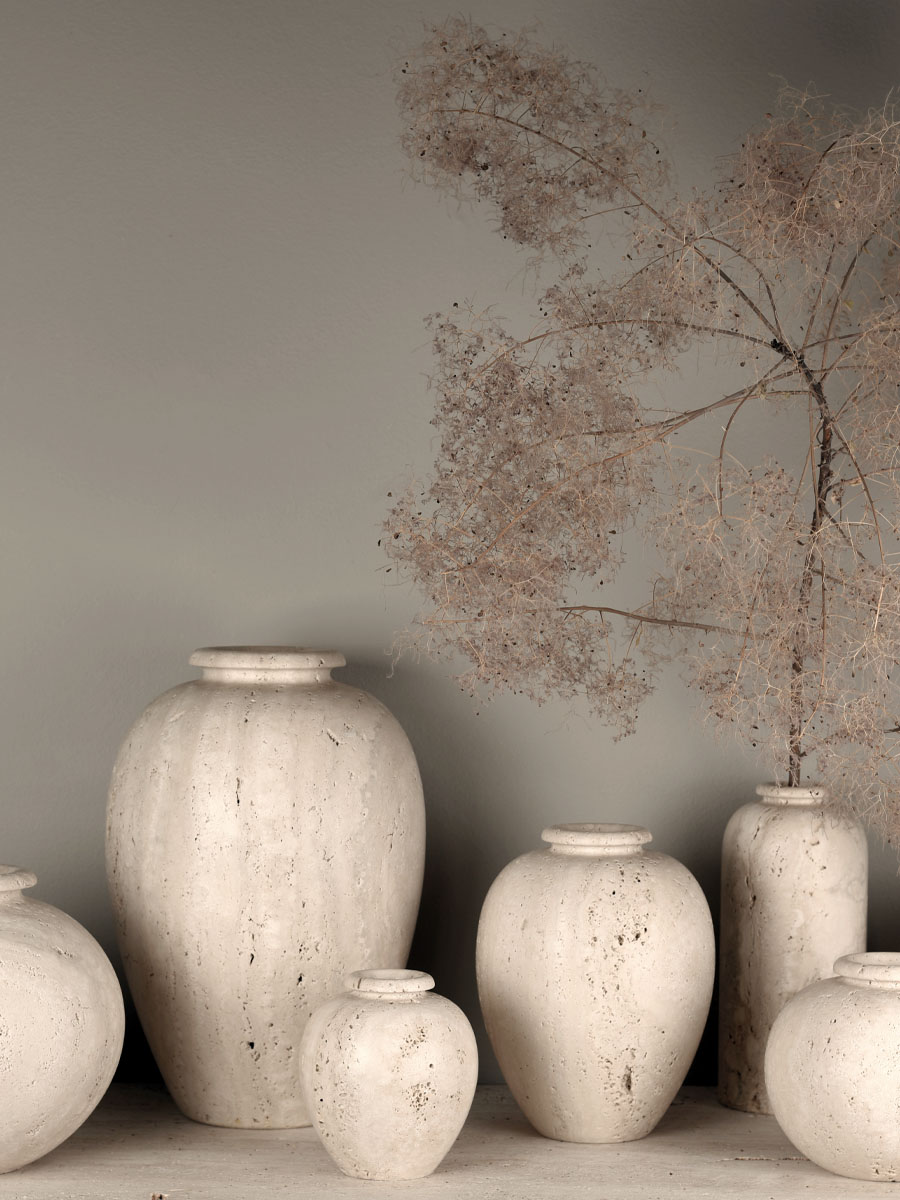 We offer a large variety of vases from different suppliers, that are carefully curated. We love things made by hand and with a thought in mind, that are not always perfect and symmetrical.
Please have a look at our web shop to see full collection and prices. Please note that some objects are pick-up in store only, due to fragility.
For a long time we have wanted to work with scents. We acknowledge the way a scent can impact your mood and bring back memories and emotions.
We indulge in the fumes flowers, leaves and branches can provide.
We have just started this journey and are eager to share our path with you along the way.