The Atelier is a space where creativity blooms. Whether it is by our hand or your hand when assembling and picking your own special favorites in a bouquets. The thought behind the atelier was to create a free space offering a curated selection of fresh and dried flowers to play around with.
We have been located in Antoniegade 9 for the past 5 years and have found it is time for a change, therefore we are by Nov 1 opening our new creative space and shop in Gothersgade 58. We wanted to create a more welcoming atmosphere, where you can be inspired by the flowers, vases, scents and other interior objects.
Furthermore our aim is to also meet the requests of hosting workshops and events in the future, we welcome collaborations.. Come by and get inspired.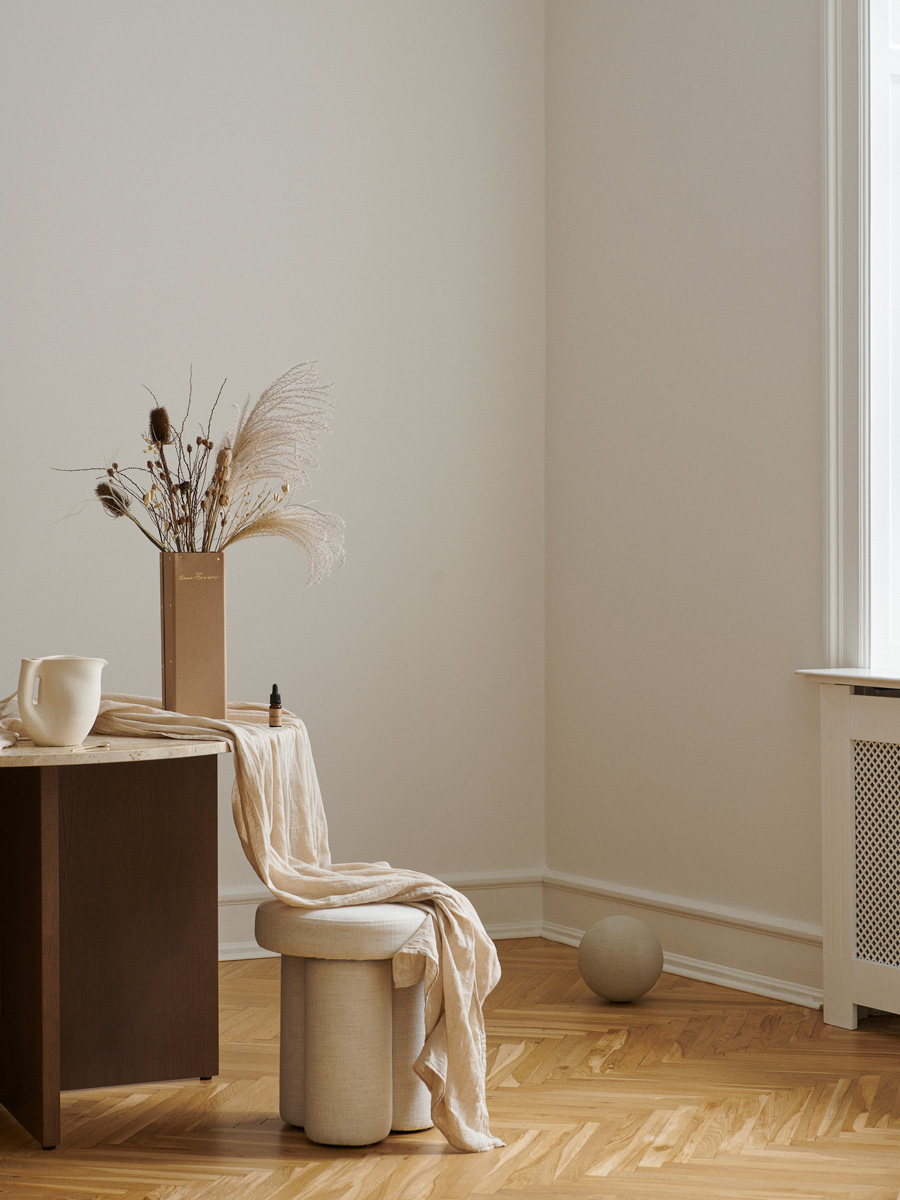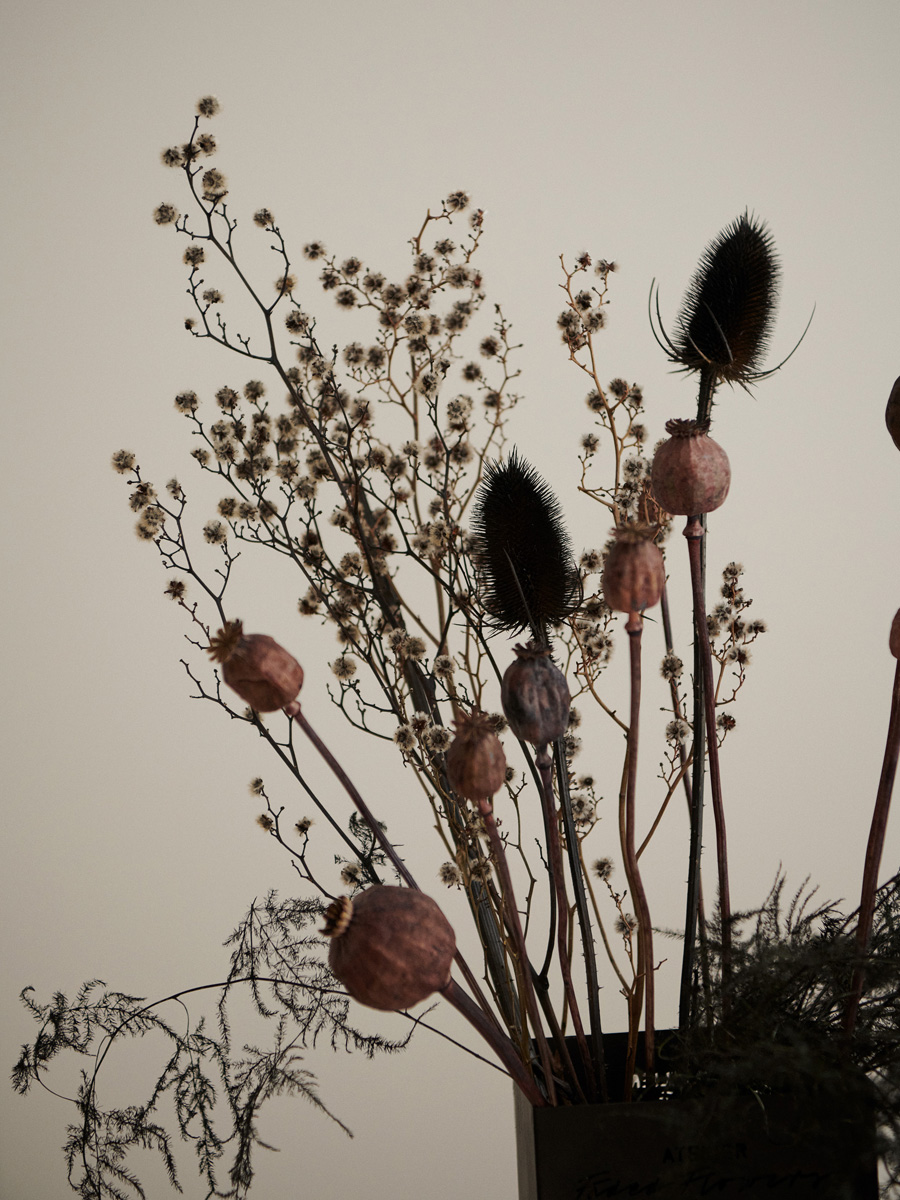 Gothergade 58
1123 Copenhagen K
Denmark
Wednesday 11:00-17:00
Thursday 11:00-17:00
Friday 11:00-17:00
Saturday 11:00-15:00
Faded Flowers
Gothersgade 58
1123 Copenhagen K
Denmark
+45 2870 6095
info@faded-flowers.dk